---
Essentials Canvas Wrap


Essentials Canvas Wrap:

All photos are printed onto 380gsm, 100% pure cotton canvas. The printed canvas is then mounted onto a 1 1/2" deep pine frame and then the back is finished off with framers tape. Excellent value for money.
---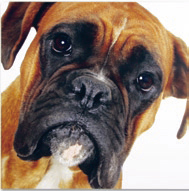 Fine Art Gallery Wrap


Gallery Wrap:

Printed canvas stretched and wrapped around a 45mm deep stretcher bar for a minimalist but three dimensional presentation.
---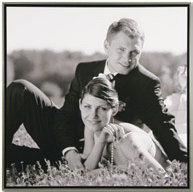 Fine Art Studio Wrap


Studio Wrap:

Stretched around a 24mm bar, the canvas in then "floated" in a frame for an upmarket presentation. Available in three finishes: black with black edge, black with silver edge, or white with white edge.
---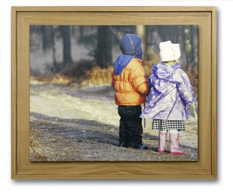 Fine Art Naturals Canvas


Naturals Canvas:

For the ultimate presentation, a printed canvas is stretched around a premium 24mm bar and then set on a bed of real walnut or oak veneer and surrounded by a matching veneered box moulding to really enhance the artwork. The mouldings used in this range are also FSC certified.
---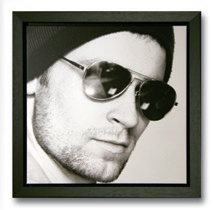 Fine Art Grande Canvas


Grande Canvas:

Similar to the Studio Wrap, except the canvas is stretched around the deep 45mm bar and "floated" in a wide black or white stained moulding for a bold and dominant presentation.
---
Contact Us


Please contact us for more information or to order your canvas from our exceptional collection.
---
Tell a Friend


Why not tell a friend about our products and services, just click on the button below to send them a message.

---